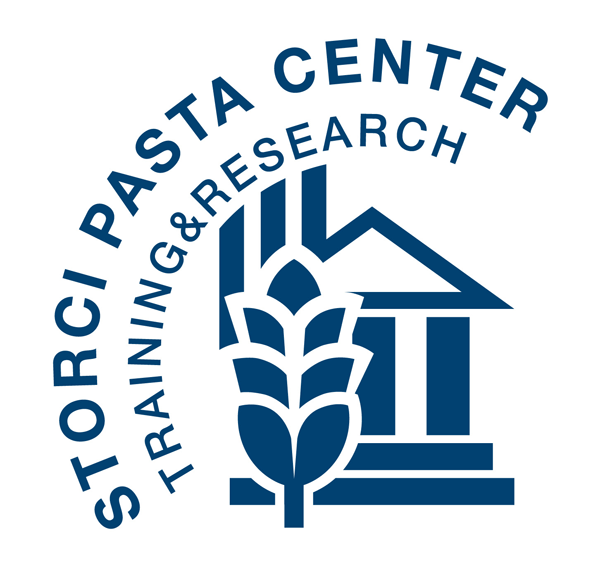 Our Pasta Center is a real pasta factory located in San Martino, Ferrara. Pasta di Canossa is here produced and distributed. The pasta factory, along with the multi-use center, is the ideal place for beginners and experienced pasta makers. You will find here a zero food miles modern pasta factory that puts together special pasta made with local grown wheat with high quality instant pasta. Would you like to experience first-hand our technologies and machinery? Let's visit the pasta factory. Would you like to produce high quality pasta using specific raw materials? No better way to test it personally with Storci's staff. After making the business plan, do you need to carry out market tests for your products? We are ready for producing them in our center and assist you with your new entrepreneurial business. Is pasta making a new activity? are you not sure that your Staff can make it? We will train your Staff, we have been doing it for years throughout the world; now in our Pasta Center there will be the opportunity to fulfil your dream and make it definite.
The pasta factory
The pasta factory is based on Storci multi format Omnia line, that is able to produce both short and long pasta. The line is also equipped with the optional machine for instant pasta production. You will be able to see for yourself the quality of our production lines , the times and shape change methods and witness the production of instant pasta and much more. Plant details below: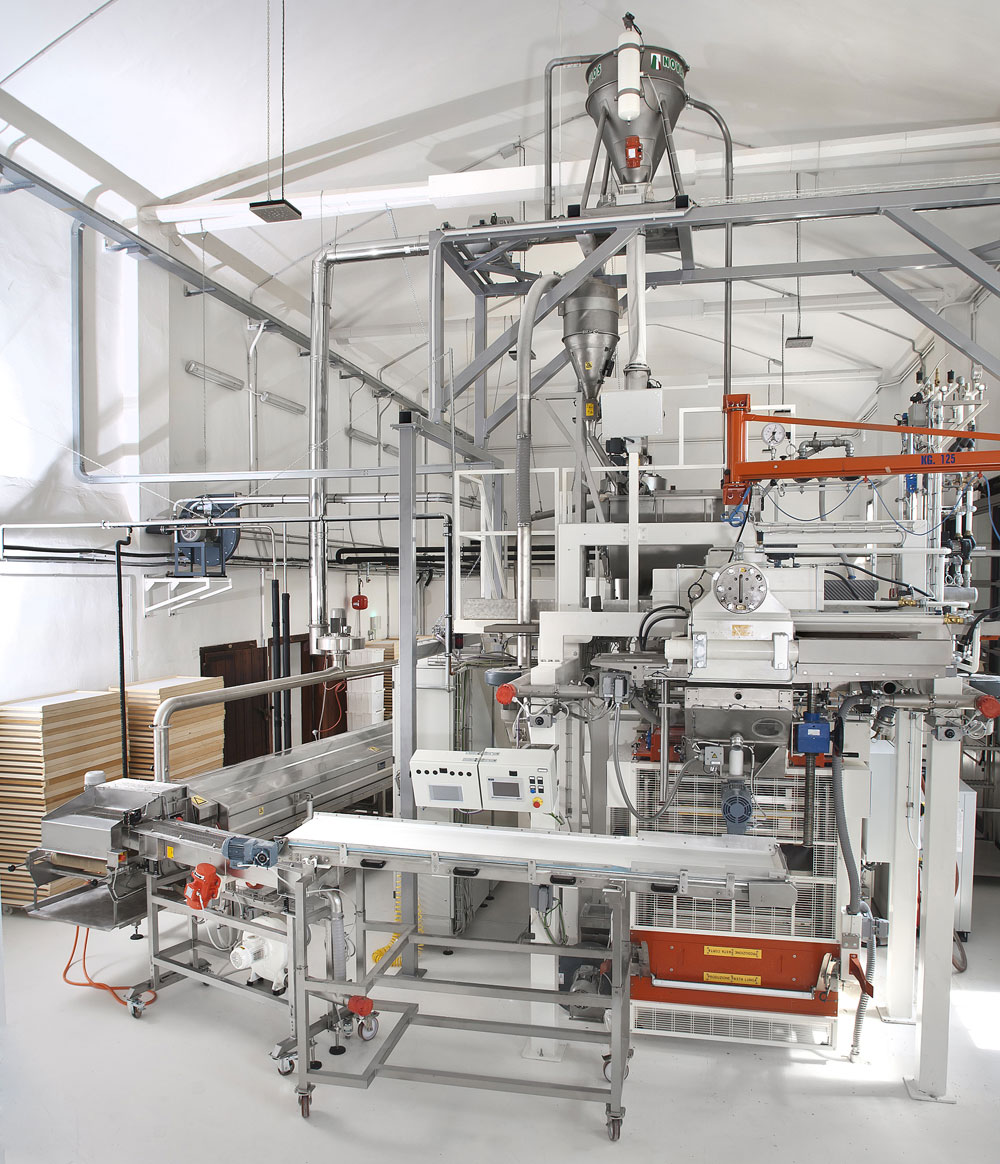 Click to zoom
Production line: Multi format Omnia + Instant pasta - More info >
Production: Dry pasta, Instant pasta
Shapes: short and long pasta
Capacity: up to 600Kg/h for dry pasta or 250 Kg/h for instant pasta
Extrusion system: Double head - More info >
Optional: Instant pasta - More info >
Services provided
Find out the Services provided for our Customers

Visit the real production area

you will get an idea on how your future pasta factory works, the possible problems and their solutions, the importance of the line options, the area needed, the times and, especially, the result: the pasta.

Test with Customer's ingredients and parameters

This is a unique chance for our Customers. You will be able to carry out, assisted by our technicians, production tests using your ingredients in a real pasta factory, not a simulation lab. You will not get a simulated result, but the exact final product obtainable by Storci's line.

Training courses

During the months before the start-up of your pasta factory or your new line, you will have at your disposal qualified staff for your personnel's training, by using Storci's lines in a real production area. This way you will save time because your staff will be already trained and ready when starting the production.